It''s time for her to act again.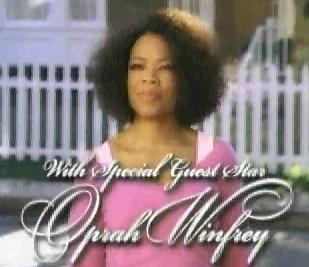 The latest: OPRAH WINFREY''s acting for the third time. After her not so successful film, BELOVED in 1998, Oprah''s doing it again on DESPERATE HOUSEWIVES. The creator of the said show is proposing her a role.
Oprah went to Universal Studios near Los Angeles weeks ago and shot an episode of her daytime talk show (written by Marc Cherry, the executive producer of Desperate Housewives) right on the fabulous Wisteria Lane.
The queen of talk said: ""I thought I was done with acting until I spent a day working with the super-hot cast and crew from Wisteria Lane. Now I''ve got the acting bug again.""

As for me, I'm really excited to see the show, Desperate Housewives. I hope it will be shown here soon! Ü