Korean
Novella
Upon arriving home early yesterday from a very fruitful day, I watched the television. This time, it's neither etc nor etc: 2nd avenue. I watched the primetime shows of ABS-CBN. Actually, I had fun watching their shows and I haven't noticed that I was watching them non-stop. I absolutely had fun watching Korean Novellas, wherein I only watch them when I see cute guys acting. The only Korean Novella I watched time and again was "the Memories of Bali." I totally adore the very handsome Jo In-Seong.

Another Korean actor caught my attention as I watched those evening dramas. He was Jo Hyun Jae. He's as hot as Mr. Memories of Bali. Here are some of his photos.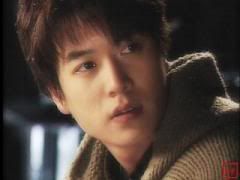 And as I searched for Jo Hyun Jae's photos, I accidentally clicked on another hot Korean actor. His name's Cha Seung Wo. Here are some of his photos: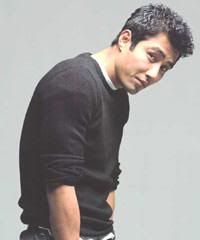 I dunno why I get the hots for these Korean actors. I guess their just plain attractive.

Lucky Year?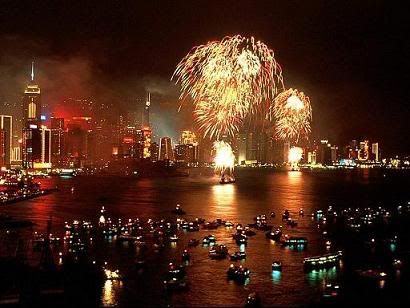 Mao: Year of the what ka ba?
Me: Year of the OX. Bakit?
Mao: Swerte ka ngayong year of the fire dog.
Me: Haaaay sana mag dilang anghel ka.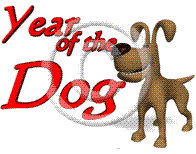 Dog Meets Ox!





This was the conversation I had with Mao over the phone last week. He eagerly watched this show, which I really don't know, just to tell me that I'll be lucky this year. I hope when Chinese New Year strikes, I'll be so freaggin fluky that I won't complain about my programming subjects since I passed with a much higher grade than 3!

I'm really looking forward for this luck to knock onto my door since I had the very not so lucky rooster year.

Luck moves me to sing this song: (Lucky by good ol Britney!)





Isn't she lovely?
This Hollywood girl

And they say..
She's so lucky
She's a star
But she cry, cry cries in her lonely heart
Thinking, if there's nothing missing in my life
Then why do these tears come at night?




Any good guy who could start bringing me luck!? Hahaha! ;)