November 30, 2007
9:30pm
Where's Joe!? I've been calling him, but his sister would constantly tell me that he's not at home! I want Starbucks' Christmas Blend!
9:45pm
Me: (One ring) Hello!
Joe:
Anong problema mo?
Me: I want to drink coffee! I want Starbucks!
…
Joe:
Maliligo lang ako.
I'll call you
kapag papunta nako dyan!
Me:
Bilisan mo ha!
11:35pm
Ring ring..
Me: Hello!?
Joe:
Paalis nako ng house.
Me: Okay! See yah!
11:52pm
Joe arrived…
I wasn't done downloading Beyonce Experience Live yet so I told him to wait for at least 20 minutes. While waiting for the full album to be finished, I skyped my good friend from Beijing. Since Joe wasn't able to buy his elixir of life, the YOw, I involuntarily said good bye to my friend.
12:15am
Even though the album wasn't finished yet, we decided heading to Metro Walk. We were shocked when we saw the crowd. Well, the curfew made all the people sleep early. I guess having a curfew once in a while will lessen the escalation of incidence of serious crime. Anyhoo, enough trying to sound really concerned and patriotic!
I guess the people saved their gimmicks for the night of Andres Bonifacio. That's why people of different sorts walked the Metro Walk.
1am
We checked Eastwood if the crowd's the same and yes, it is! Before going to Starbucks, Joe and I leisurely walked the place. We continued chitchatting at Starbucks. I craved for Toffee Nut Latte that's why Joe was forced to buy it as well.
We didn't notice that it was already 4 o'clock. We talked about almost everything.
3:45am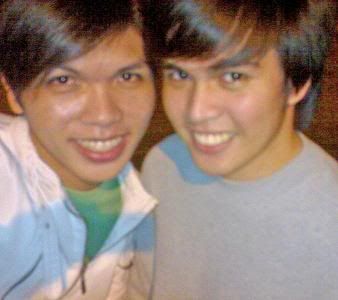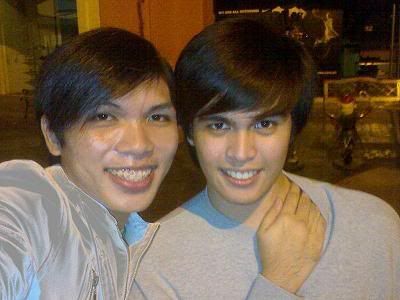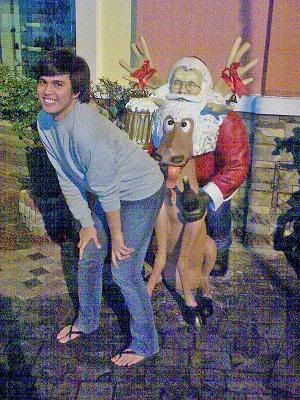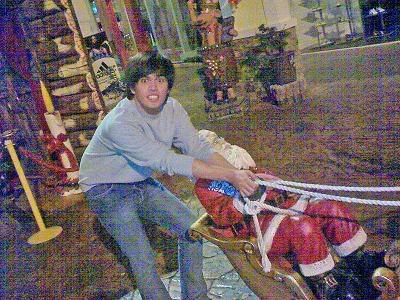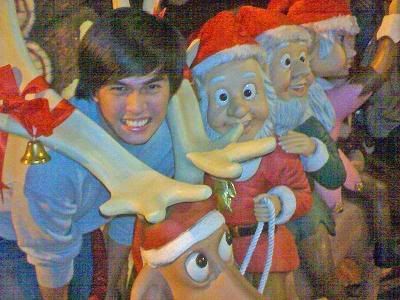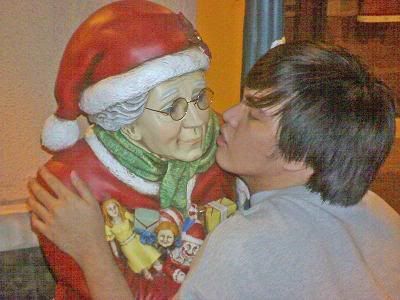 5:20am

We went home...